Welcome to the Cleaver family page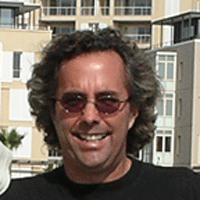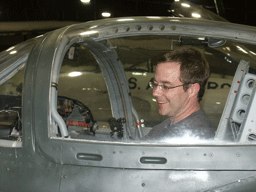 Welcome to our website! For our friends (past and present) who wish to check up on us and see what we are doing these day, please feel free to explore.
As children, we were raised in Goshen, N. Y., and have since spread over the Americas. From Massachusetts to California, from Colorado to Costa Rica. Our travels have taken us over much of the world.